Unknown is a student character played by Cynthia Hernandez.
Stats
| | | |
| --- | --- | --- |
| STRENGTH | | |
| ENDURANCE | | |
| PERCEPTION | | |
| AGILITY | | |
| CONSTITUTION | | |
| TOTAL | ? | /10,000 |
Basics
Voice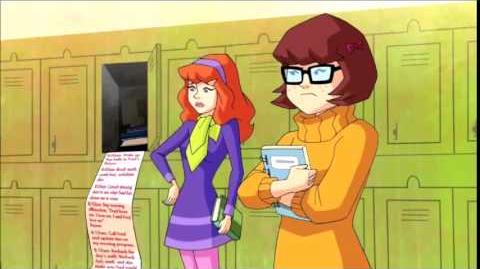 Age
unknown also, but appears the age of a college student
Gender
unknown, appears more masculine looking with nearly no feminine qualities save for a feminine sounding voice, but it can be androgynous. Pronouns: they them
Sexuality
unknown even to themselves
Species
Their appearance is predominantly human. There are no external or internal features that indicate otherwise but there is at the same time, nothing human about them.
Nationality
unknown, there are no indications of where they used to live and the diverse ethnic background makes anything possible.
Backstory
'I did it.. Because I had to. I didn't have a choice. I did it, because I had to. I didn't have a choice.."
Their eyes were wide as they bit the tip of their thumb. Tapping their foot rapidly, all they heard was a pounding "dud, dud, dud, dud" and couldn't pay attention to the lecturer in class. It was okay… they never paid attention to them anyway. They wondered… why that was.
Not for long.
Personality
Personality? They wish.
Resume
Occupation
For all anyone knows, they're a student. Just a normal student. Someone who lives on campus and rarely socializes with others.
Education
There's got to be some background on education to be going at a combat school, right? In this case, any official documentation is difficult to conjure up, seeing as they don't reveal anything about themselves.
Combat
Weapon
One small pocket knife that were hidden by detachable pockets on their pants. The handle was small and blackened metal with a yin yan symbol on it. The blade flips out, there are three of them that look relatively normal for a combat blade but when flipping out the two separate blades attached to the general weapon, it turns into a small katana.Granted, this has never been seen. 
Semblance
For all anyone knows, they don't have one. Or it could be their supernatural ability to be unnoticed or able to leave a trace.
Future Outlook
Character Development
Unknown
Intended Career
Unknown
Goals
Unknown
Other Notes
Normal Theme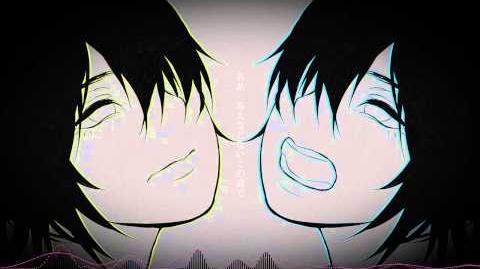 Battle Theme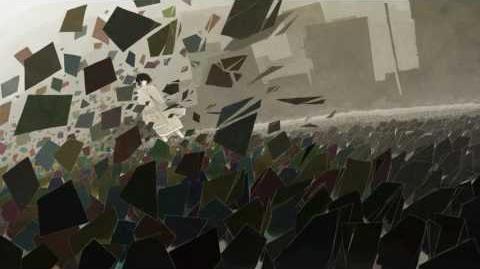 Gallery
Ad blocker interference detected!
Wikia is a free-to-use site that makes money from advertising. We have a modified experience for viewers using ad blockers

Wikia is not accessible if you've made further modifications. Remove the custom ad blocker rule(s) and the page will load as expected.